NOW PLAYING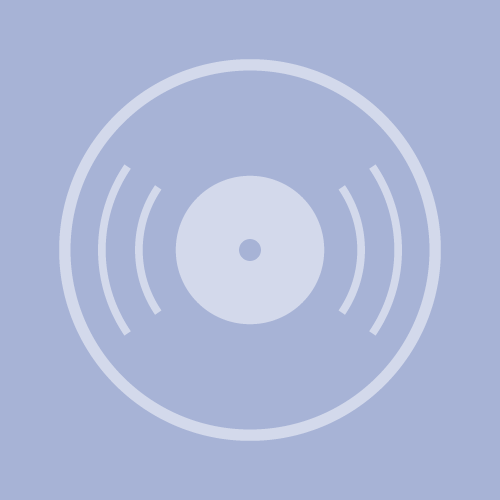 SONG
De-Phazz -- About Her
PROGRAM
No current program
RECENT POSTS
Who knows more about live music than us? Probably a couple people. But not many.
By Jessica Moog on None
The indie act returned to the city at 2640 Space. Cue exorcism.
By Ryan Lucas on Feb. 9, 2017, 12:18 p.m.
Jonathan Silveira needed a good excuse to get out of his apartment- this show is what he got. Jersey vibes and goddamn drone sections abound.
By Jonathan Silveira on Feb. 13, 2017, 12:53 p.m.
And we back! Here's the first playlist of the semester
By Emily Whitney on Feb. 8, 2017, noon