NOW PLAYING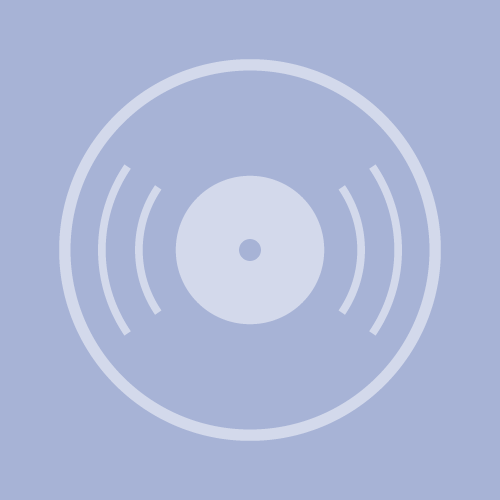 SONG
Bonus Points -- Laid Back
PROGRAM
No current program
RECENT POSTS
Who knows more about live music than us? Probably a couple people. But not many.
By Jessica Moog on None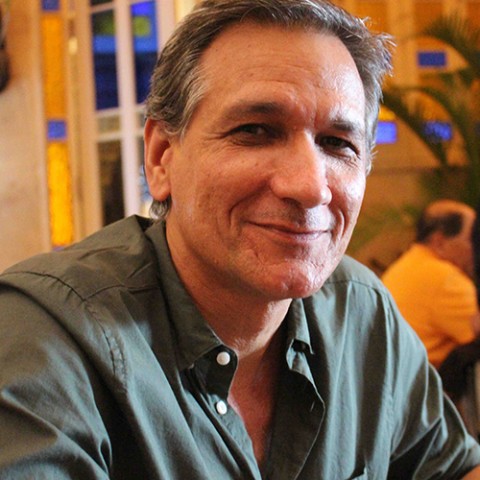 Gustavo Arcos Fernandez-Britto gave an interview to WJHU following the Cuban Film Fest on campus
By Jessica Moog on June 1, 2017, 12:15 a.m.
Highlights from Chicago's biggest summer fest

By Alex Walinskas on Aug. 12, 2017, 4:20 p.m.
This year, WJHU was lucky enough to send four Hopkins undergrads to attend Moogfest in Durham, NC, this May. Hear from Michael Feder about his favorite sets, speakers, synths, and why Moogfest is for everyone!
By Michael Feder on May 31, 2017, 12:15 p.m.