NOW PLAYING
SONG
New Order -- Blue Monday
PROGRAM
No current program
RECENT POSTS
Who knows more about live music than us? Probably a couple people. But not many.
By Jessica Moog on None
Interview by Jonathan Silveira and Emily Whitney. Both are from Jersey and kinda sad about stuff.

By jonathan silveira and emily whitney on Nov. 29, 2016, 10:59 p.m.
WJHU's biweekly playlist of new music. All the bops from Thanksgiving break.
By Emily Whitney on Nov. 30, 2016, 12:20 p.m.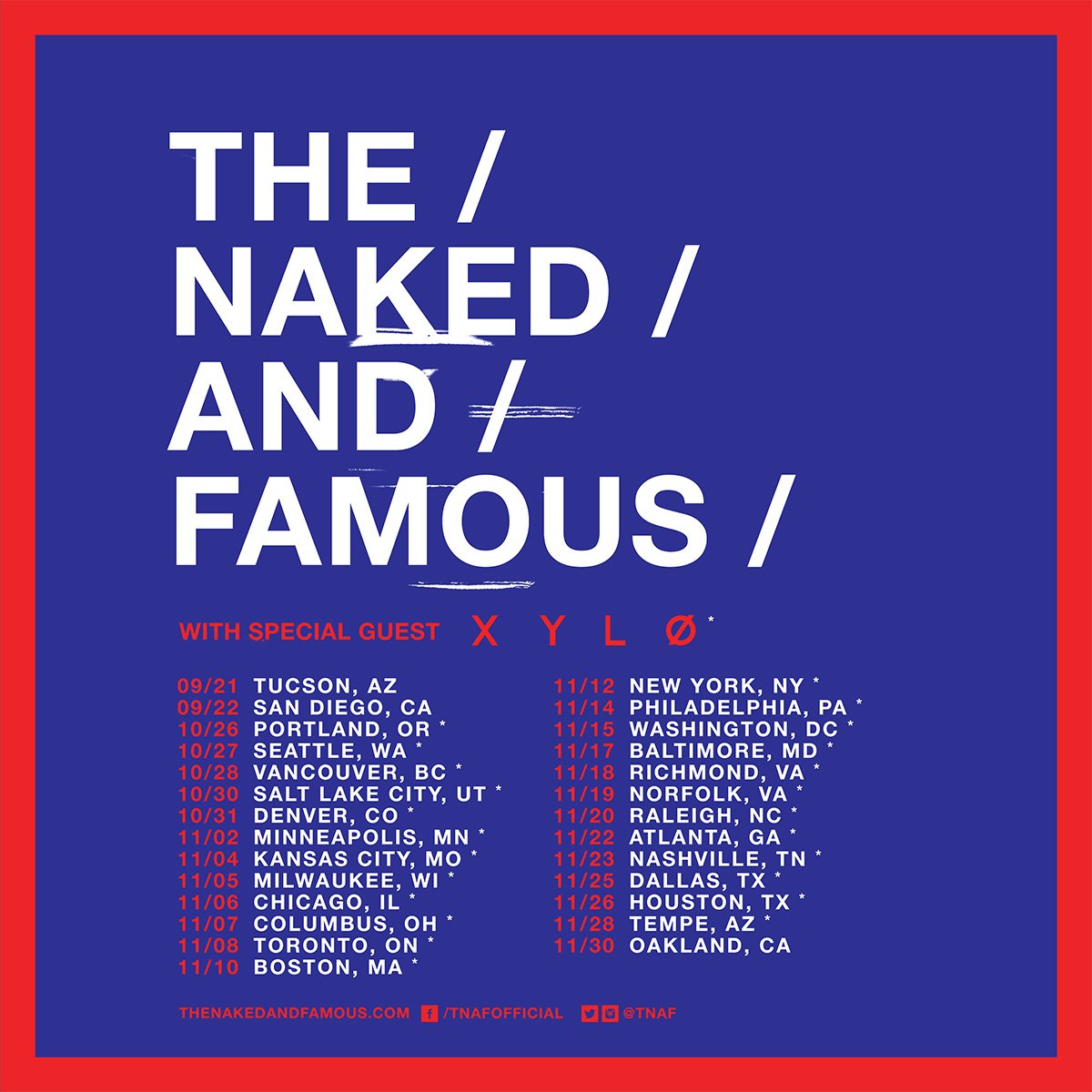 Seeking context, I asked several different people what drew them to The Naked and Famous. Answers varied from, "They're indie" to "I don't know, I just like them."
By alex walinskas on Nov. 29, 2016, 10:47 p.m.